[Single] Bird Bear Hare and Fish - Leica | BORUTO : NARUTO NEXT GENERATIONS ending #6
» [HOW TO DOWNLOAD]
Single Bird Bear Hare and Fish - Leica detail tracklist Lirik Terjemahan
#OST BORUTO -NARUTO NEXT GENERATIONS- ending 6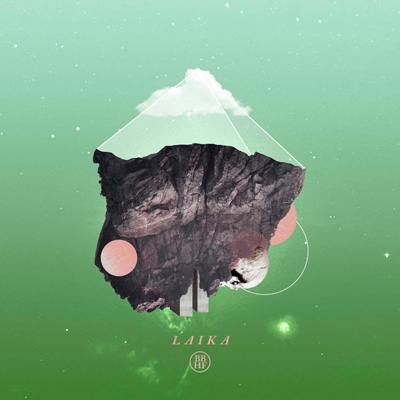 Cover Single Bird Bear Hare and Fish - Leica / source : hmv.co.jp
Leica (Laika)
merupakan single kedua milik band rock Bird Bear Hare and Fish, single ini dirilis pada 8 Agustus 2018 dalam 3 versi: edisi reguler, terbatas, dan edisi anime. Lagu yang ditulis dan dikomposeri oleh Yuuki Ozaki ini digunakan sebagai
lagu penutup salah satu anime populer BORUTO : NARUTO NEXT GENERATIONS
.
Menjadi ending ke-6, lagu ini digunakan sebagai ending Boruto saat anime ini mencapai episode 64. Selain lagu Leica, single ini berisikan satu lagu baru lagi dari mereka yang berjudul
Rock Fes
. Sedangkan satu lagu lainnya merupakan versi anime lagu Leica yang hanya tersedia dalam edisi anime single ini.
Mengenai Bird Bear Hare and Fish, adalah band asal Jepang yang dipelopori oleh para mantan personil grup yang bubar pada 2016
(Galileo Galilei)
yaitu
Ozaki Yuuki (Vocals), Sako Hitoshi (Bass), dan Ozaki Kazuki (Drums)
lalu mereka merekrut DAIKI sebagai posisi Gitar yang sebelumnya ikut tampil selama tur terakhir mereka. Bird Bear Hare and Fish Merilis single pertama dan Konser resmi pertama pada bulan Mei kemarin.
Lirik Lagu dan Terjemahan Bird Bear Hare and Fish - Leica
[CONTACT ME]
Jika ada yang Error!